This is the page that will have all of the information regarding the puppies, mom and dad.  I will post updates as well.  So please save the link and access it whenever you want.
Rollin
 GCH Spring Valley's Rollin Rock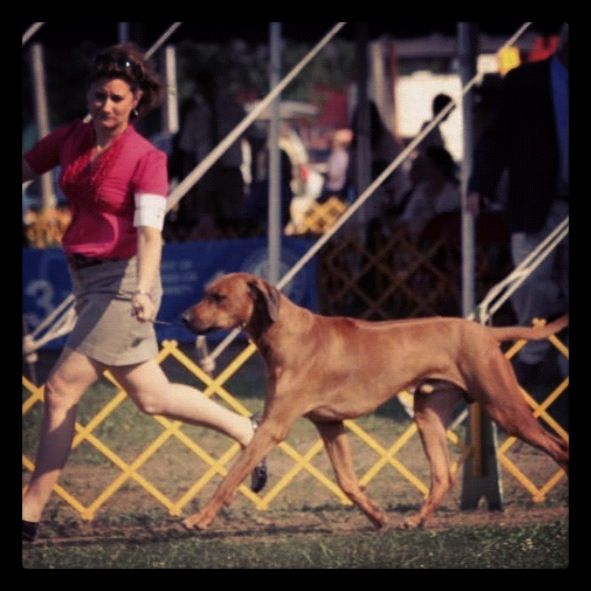 BINDI
Gch DC Regal Tolerton's Luminara Unduli for Bindura, MC, Fch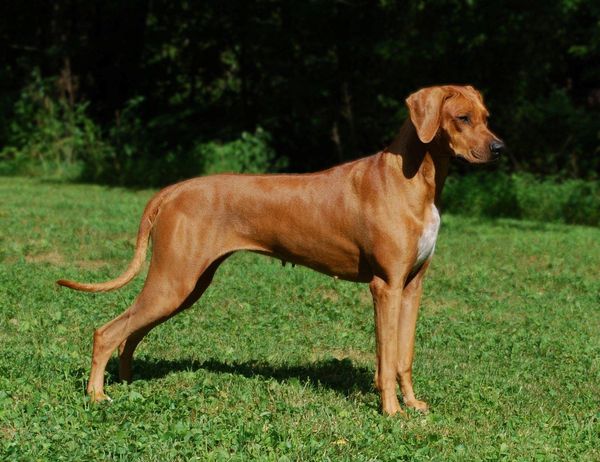 All of the puppies have gone to their homes and are living wonderful lives with their new families.  I do get updates quite frequently and Matt and I enjoy listening about their new adventures.  The girls all stayed in Florida and the boys are spread out from Atlanta to New Jersey and Pennsylvania and Virginia.