HARLO
Regal's Ride of the Valkyries to Bindura
RBIS MBISS Luvakis Shirley's Legen-WaitForIt-Dary Legendary! (a whole bunch of titles) X DC Bindura's Song of Ice and FIre at Regal
Whelped 4/29/22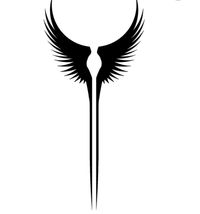 Harlo is a daughter of our girl, Russet, one of the 17 born in 2016.  Russet is living with Gail James in Pennsylvania.
Bro, Harlo's dad, is a top winning Ridgeback handled by his owner, and Junior Handler, Emily Holmes.  He has been the #1 Owner Handled Ridgeback for several years and has also graced the Top 25 Ridgebacks for several years.
Russet, is a Dual Champion Ridgeback from our Mingus x Bindi litter in 2016.
We have great plans and high hopes for Harlo